AMERICAN TOURISTER BRICKLANE HARD LUGGAGE 3 PIECE SET BLUE
AMERICAN TOURISTER BRICKLANE HARD LUGGAGE 3 PIECE SET BLUE NEW Bricklane Spinner by American Tourister The Bricklane Spinner suitcase has the room for your travel necessities but won't weight you down. This polypropylene & ABS hard-sided case uses a fully-lined interior and handy packing pockets to make sure you're ready to go on arrival. Double wheel Smooth rolling dual spinner wheels give you maneuverability to navigate even the trickiest airports, and the locking system can take on any turbulence your busy travel schedule can dish out. Feel Comfortable All The Time Bricklane spinners on all sizes for easy maneuverability. Retractable grab handle, Dual wheels, and lockable for additional security. Comprehensive interior consisting of fabric inner lining , multiple compartments, packing straps and divider. Stronger Yet Elegant Construction
View More
AMERICAN TOURISTER BRICKLANE HARD LUGGAGE 3 PIECE SET BLUE
NEW Bricklane Spinner by American Tourister
The Bricklane Spinner suitcase has the room for your travel necessities but won't weight you down. This polypropylene & ABS hard-sided case uses a fully-lined interior and handy packing pockets to make sure you're ready to go on arrival.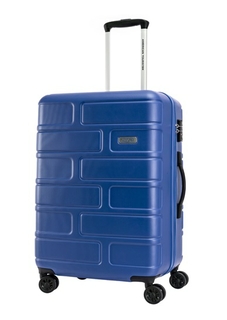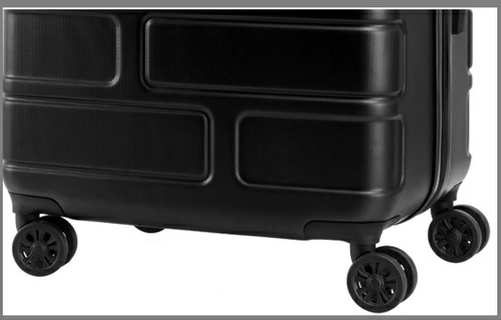 Smooth rolling dual spinner wheels give you maneuverability to navigate even the trickiest airports, and the locking system can take on any turbulence your busy travel schedule can dish out.
Feel Comfortable All The Time
Bricklane spinners on all sizes for easy maneuverability. Retractable grab handle, Dual wheels, and lockable for additional security. Comprehensive interior consisting of fabric inner lining , multiple compartments, packing straps and divider.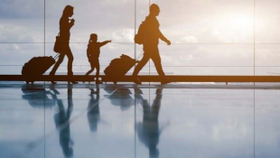 Stronger Yet Elegant Construction